Secure SIM Subscription
This is our basic subscription for alarm transmission which ensures access to the mobile network and your alarm receiver center. With Link Access you choose a subscription for your customers that suits their needs.
DATA & SIM
– 1 Secure SIM
– 100 MB/month
PRICE
5 € per month, VAT not included
NETWORK ACCESS
– Service across Europe (EU and EES countries)
– Data connections over the 2G, 3G, and 4G networks
ADDITIONAL SMS FEE
– 0,10 €/SMS
NOTICE OF TERMINATION
– 1 Month in advance
SUPPORT HOURS
– 08:00 to 17:00 CET, Monday to Friday
Installation and Service Engineer Support Telephone:
+44 871 977 11 33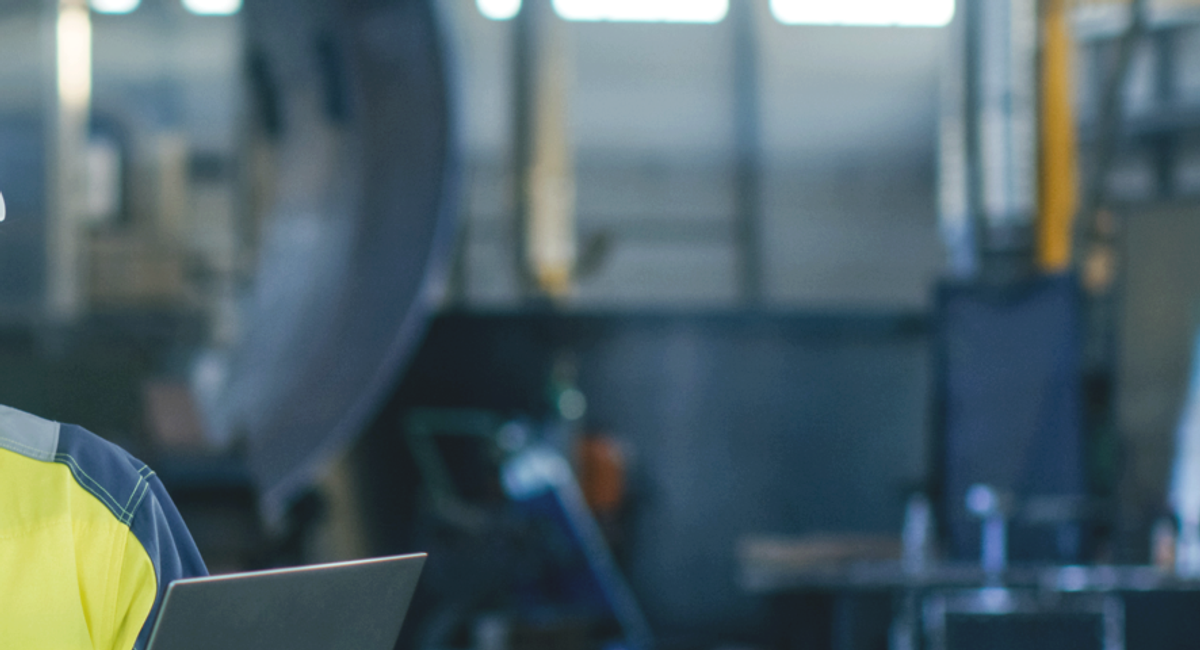 Perfect fit for the IRIS-4 terminals
Straightforward and easy set-up
Instantly activate your Secure SIM card with the built-in scanner
Straightforward and easy set-up
1. Create account – Create your personal and free account and we will take care of all the administration.
2. Install the Link App – The Link App solves all possible troubles that are related with setting up a mobile data network connection in just a few clicks.
3. Activate Secure SIM – Activate the Secure SIM with the built-in scanner.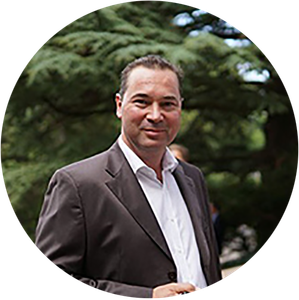 The Secure SIM is a perfect fit for the IRIS-4.
Mr. Heinz Gründler - ALARM AG – Switzerland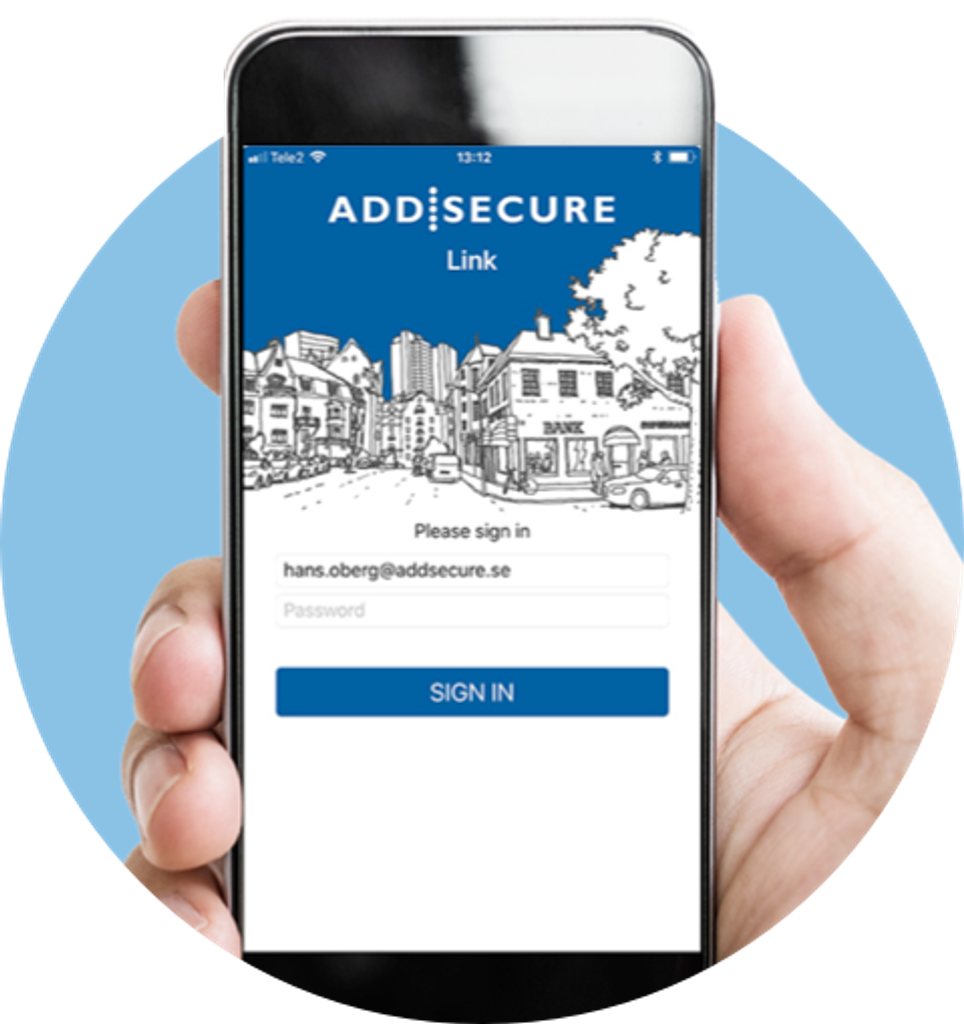 The Link App makes it easier than ever to set up a mobile data connection