Support and maintenance services ISA
Even the best systems require support and maintenance. Explore the AddSecure support and maintenance services.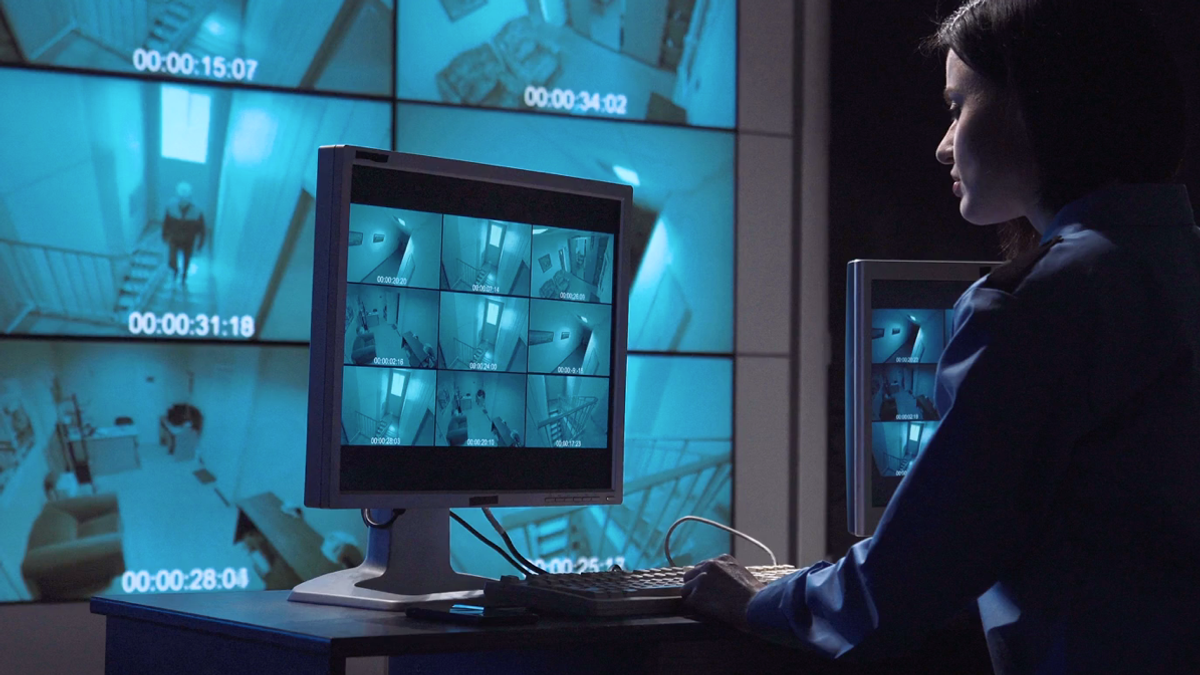 AddSecure offers a comprehensive range of support agreements to its Alarm Receiving Centre partners that have licenses for the AddSecure ISA-4 system. We strive to deliver support on demand, on time, when necessary and in a manner, you would expect from an IP security professional and industry leader.
At AddSecure were proud that our support division is referenced to by our customers as a security industry example. All mission critical systems require support and maintenance and therefore AddSecure ISA-4 comes with a mandatory support agreement.
AddSecure offers a variety of support packages from support during office hours through to 24/7 support. For information regarding technical support and training, please contact your AddSecure account manager or click here to contacts us.
This support agreement covers a wide variety of benefits, including:
Helpdesk prioritization

Training for Alarm Receiving Centre operational staff, support and maintenance staff

Remote support for all Alarm Receiving Centers using of ISA-4. This can be offered from the UK with remote access into Alarm Receiving Centers via a secure links

Remote installation and upgrade of ISA-4 software

ISA-4 system design support to ensure optimum performance of the Alarm Receiving Centre, even under the heaviest loading

Remote diagnostic and configuration of problem sites